WAMCF Women's Page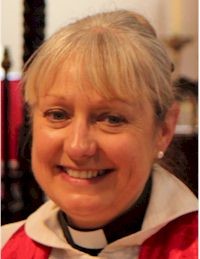 The WAMCF Women's Group is led by The Revd Sally Lynch of St Luke's Church, Norfolk Road, Maidenhead.
The next WAMCF Women's Meeting is on Monday 25th September, at St. Edmund Campion Roman Catholic Church in Altwood Road, Maidenhead, SL6 4PY.
A representative of Family Friends will speak about that work.
Ladies of all faiths or none are welcome to share refreshments
Any queries or for more details please contact: Revd. Sally Lynch 01628 783033
Future 2017 meeting dates will be: