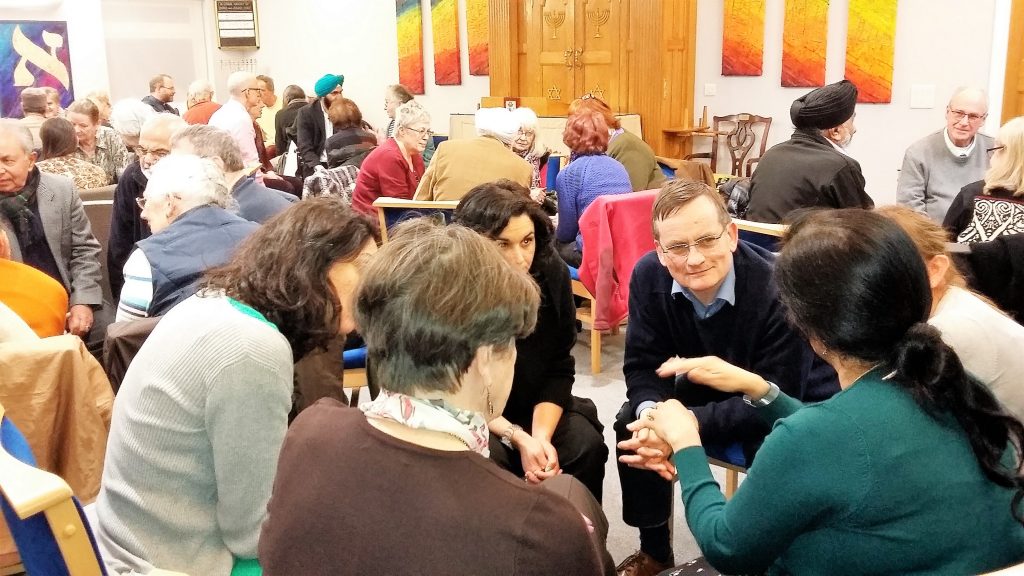 AUTUMN 2022 DIALOGUES
Topic: What brings true happiness?
Tuesday 6th September Maidenhead Synagogue, Grenfell Lodge, Ray Park Road, Maidenhead SL6 8QX
Topic: What makes us human?
Tuesday 11th October New Windsor Community Association Hanover Way, Windsor SL4 5NW
Topic: What is the one thing you'd most like to change about the world?
Tuesday 1st November Maidenhead Gurdwara, 31 Rutland Road, Maidenhead, SL6 4HZ
Topic: Can religious faith make you a happy person?
Tuesday 29th November Maidenhead Mosque, Holmanleaze, Maidenhead SL6 8AW
All Dialogues are FREE and start at 7pm and end at 830pm with Refreshments
Our thanks to the Co-op Local Community Fund for their support.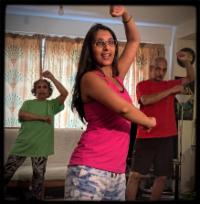 ONLINE DANCE EXERCISE CLASSES FOR THE OVER 50s
Led by professional tutor Anisha, these successful dance classes are for anyone over 50 including people with disabilities or long-term health conditions. They are FREE and on Zoom every Tuesday at 6pm to 7pm from 13th September until 18th October.
To register simply email Paul : samuelsberks@aol.com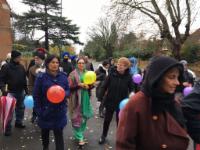 FAITH WALK SUNDAY 20th NOVEMBER 2pm – 3pm
Starting and finishing at St Luke's Church, Norfolk Rd, Maidenhead SL6 7AX
This is the WAMCF Contribution to INTERFAITH WEEK 202213-20 November 2022
THE AIMS OF THE WEEK ARE TO:
Strengthen good interfaith relations at all levels

Increase awareness of the different and distinct faith communities in the UK, in particular celebrating and building on the contribution which their members make to their neighbourhoods and to wider society

Increase understanding between people of religious and non-religious beliefs.
St Luke's Church Christmas Tree Festival 9th – 11th December 2022